CREATIVE
When we bring together creative minds with rich experiences in one place, you get a team that can dazzle your mind.
PUNCTUAL
Our creativity does not stop at design and animation but extends to creativity in time management, and commitment to tight deadlines.
RESPONSIBLE
It is our duty and obligation to satisfactorily create stunning digital visual solutions for your product or services.
FRIENDLY
Flexibility is the cherry on top which going to give you an amazing experience when working with our team.
brand B is a digital agency specializing in producing entertaining, informative & engaging digital content for all mediums.
We focus on creating attention-grabbing visual content, we help companies and businesses operating in Saudi Arabia to increase their reach, create a positive brand image, and enhance sales. We create video solutions across the web, mobile, and all other mediums, ensuring our videos reach maximum potential customers.
We are committed to make Saudi Arabia a developed nation by providing effective integrated brand marketing and public relations solutions.
Final us on social platforms:
We've been crafting awesome videos, launching stunning brands, and making clients happy for years.
Storytelling with a creative animated touch making it more effective and straight to the point.
From event coverage and corporate documentaries to Tv Shows and commercials.
Incredible footage can only go so far. we will help you to put it together in a way that stays true to your story. 
Crafting visual brands and creative content for your business and social media accounts.
A selection of the best projects we produced lately.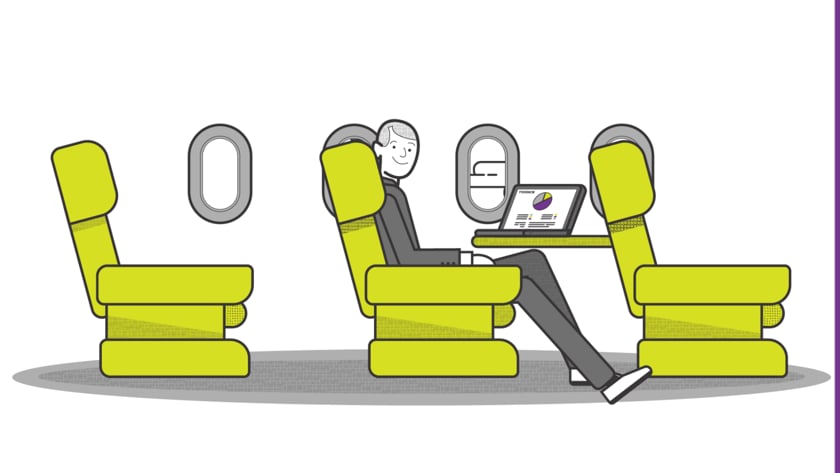 Foodics | in less than a minute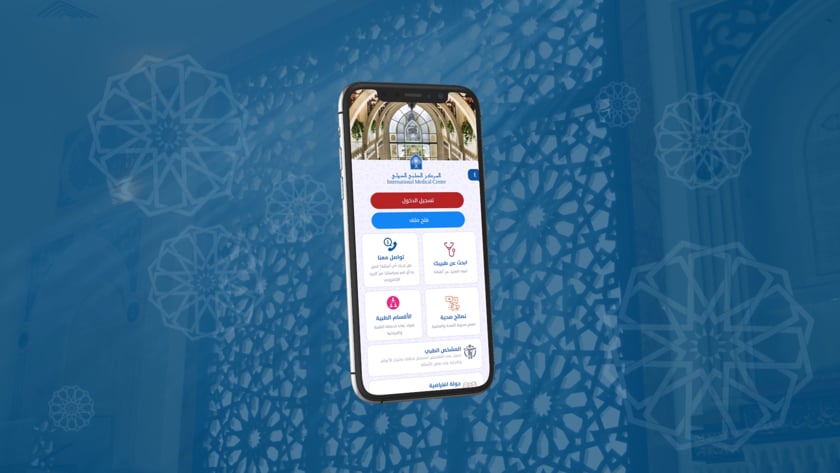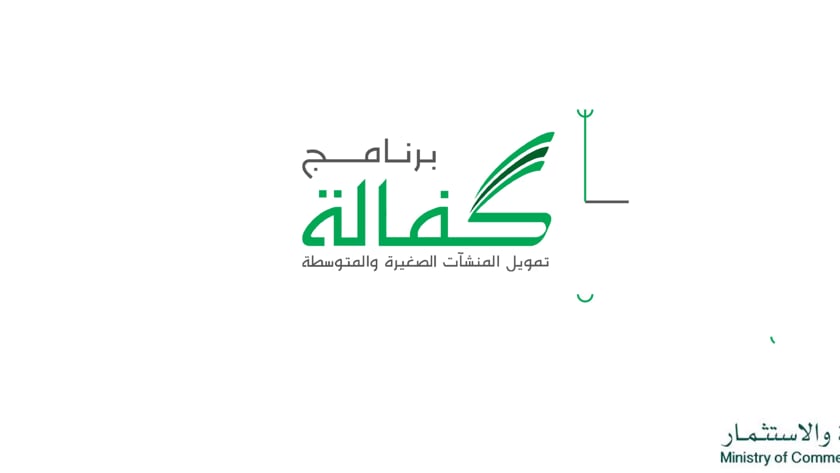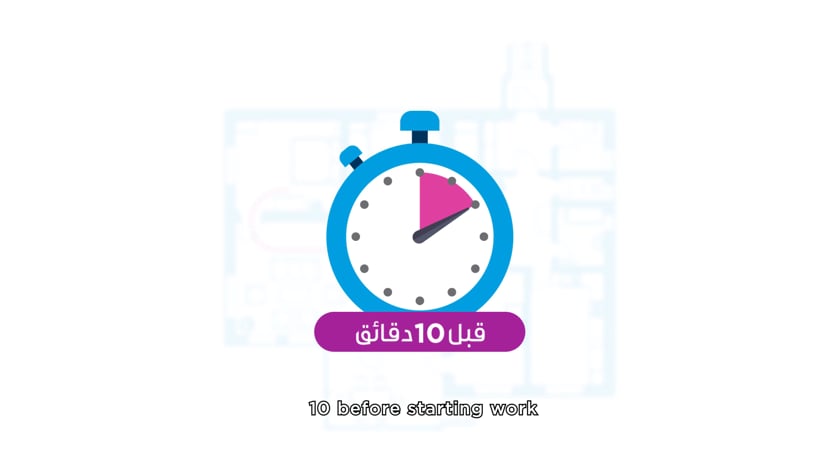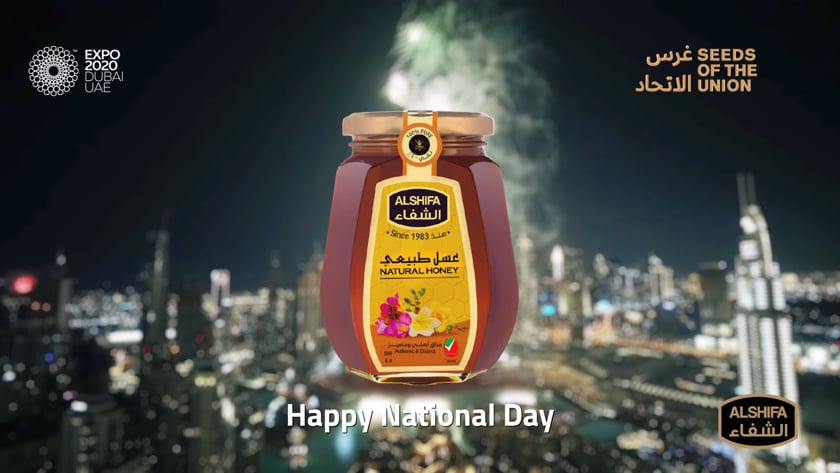 AlShifa Honey | UAE 49th National Day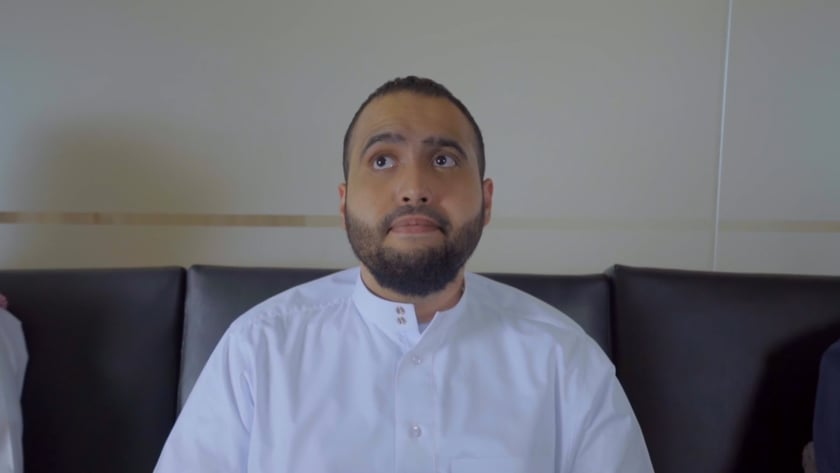 Almawj clinic | Promotion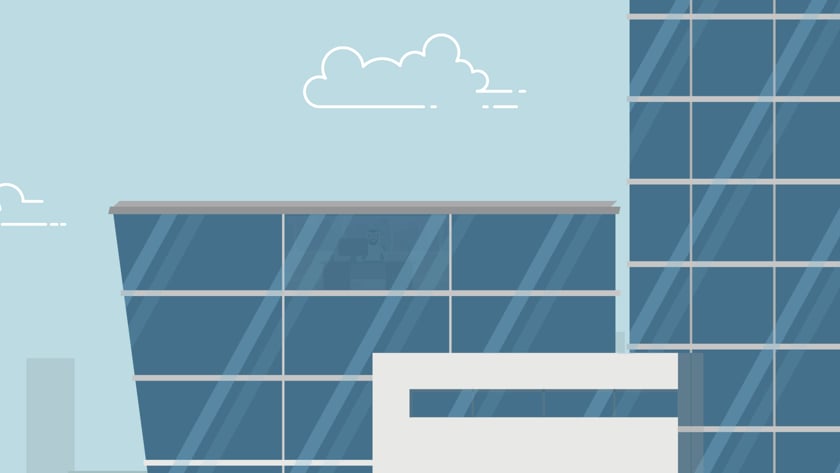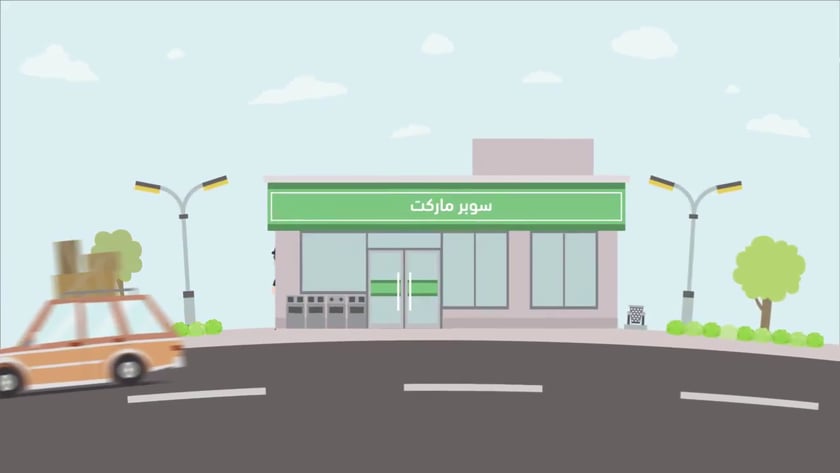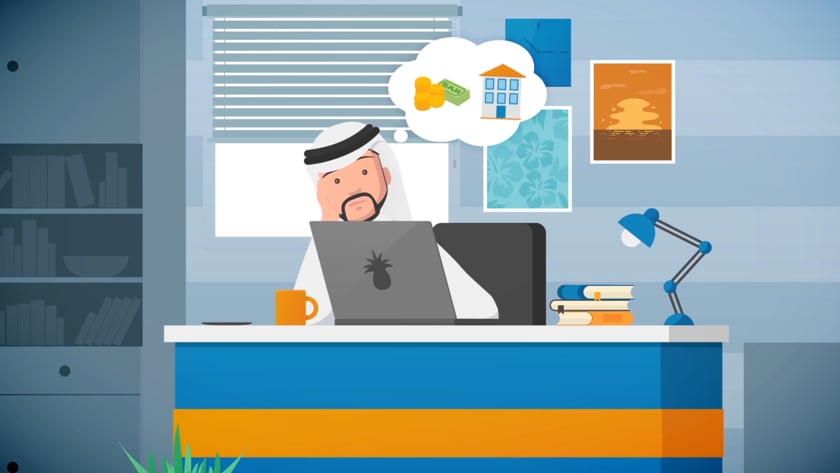 Souq AL-mal | Real Estate Financing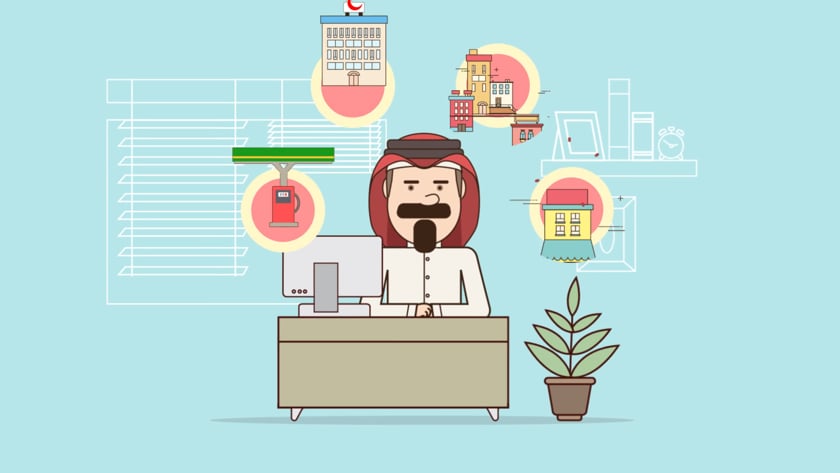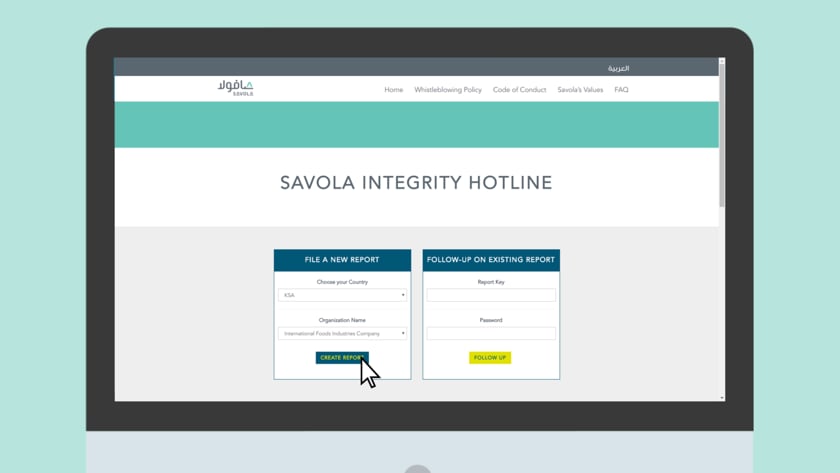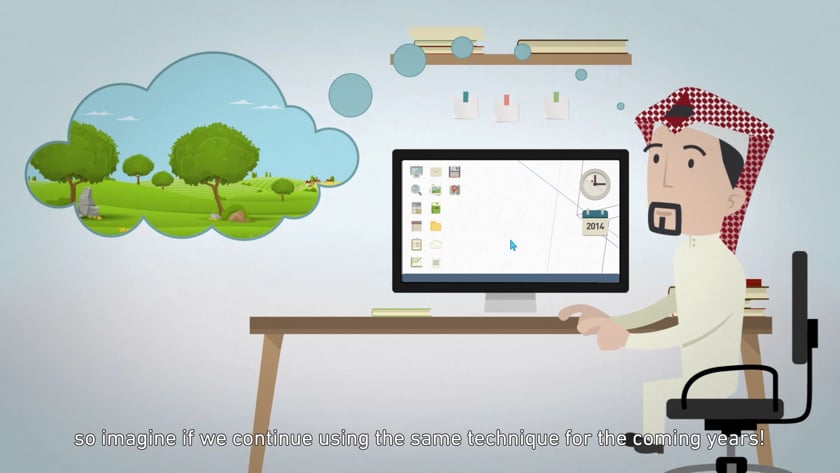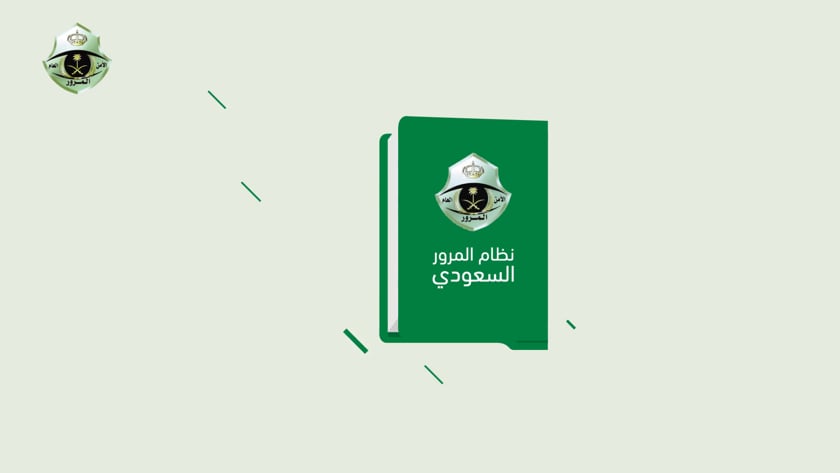 Saudi Moroor | Kids seats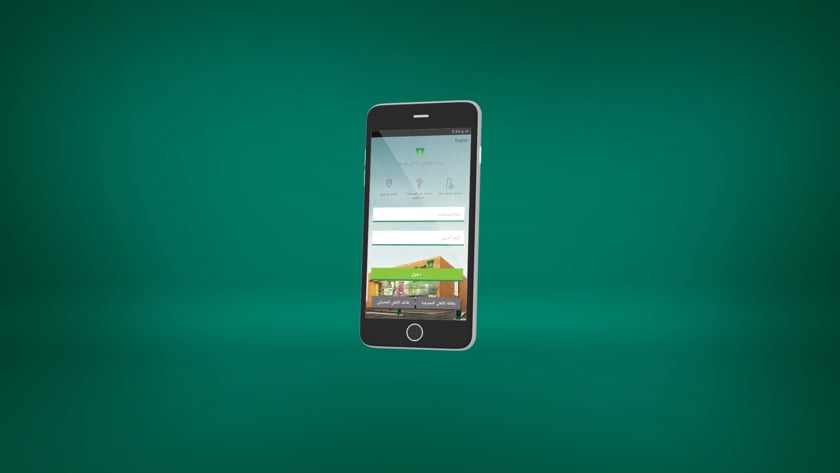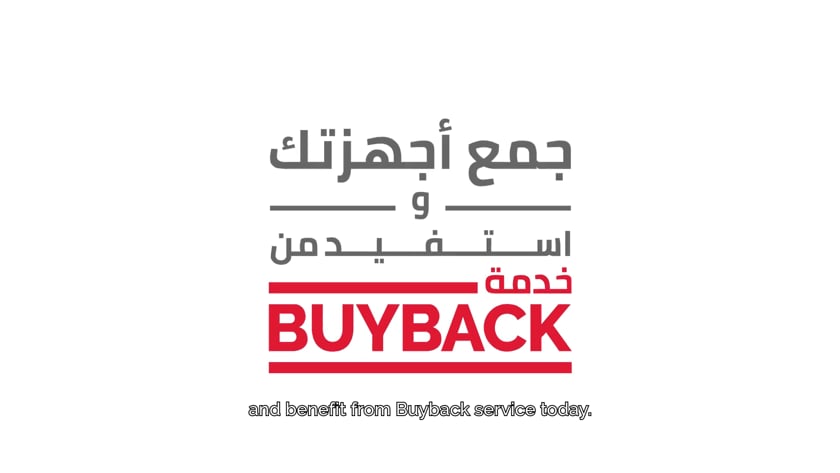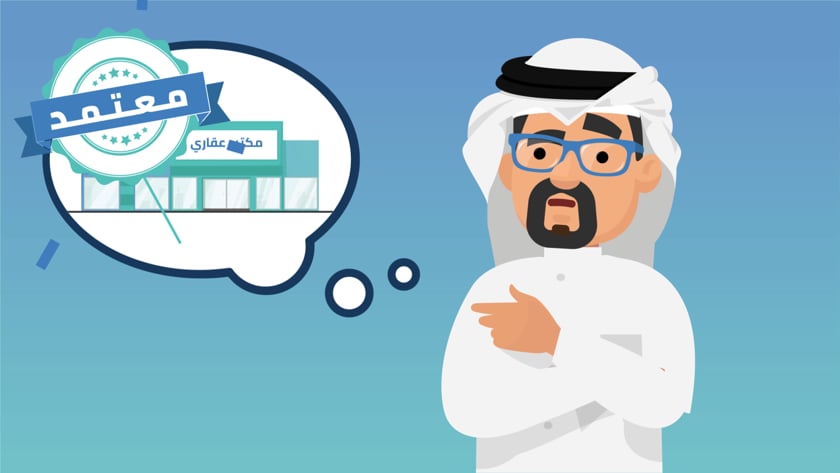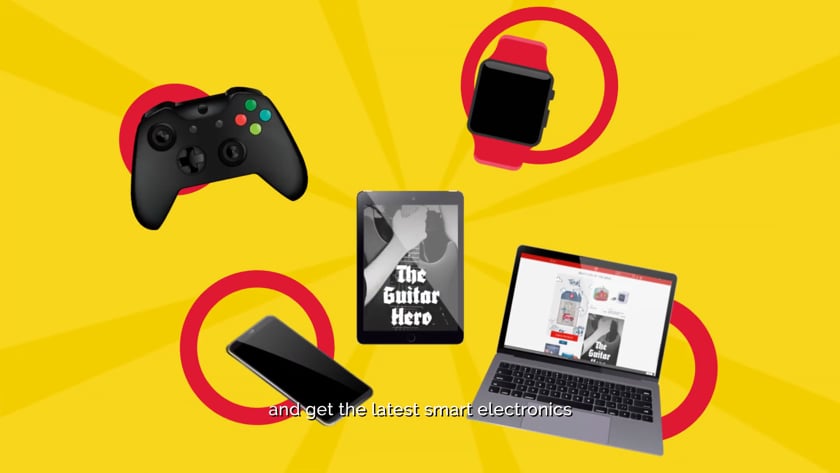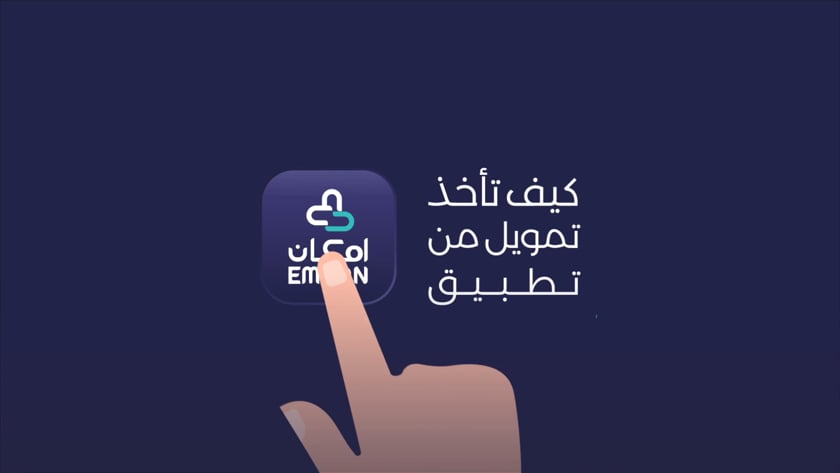 Emkan Finance | How-to video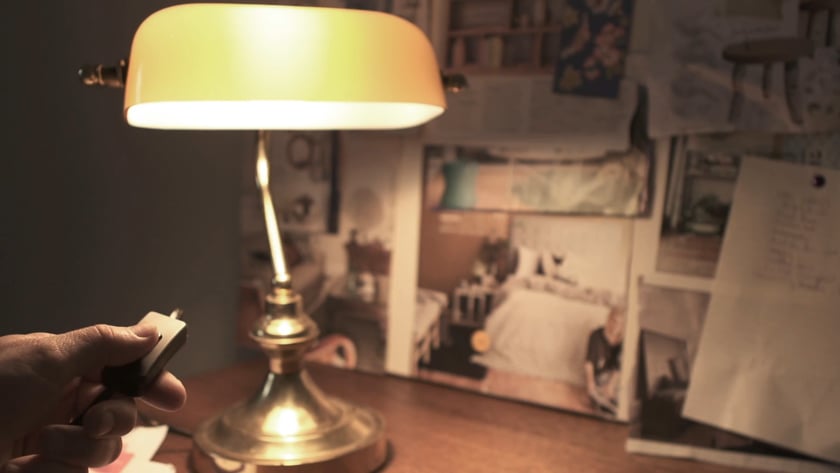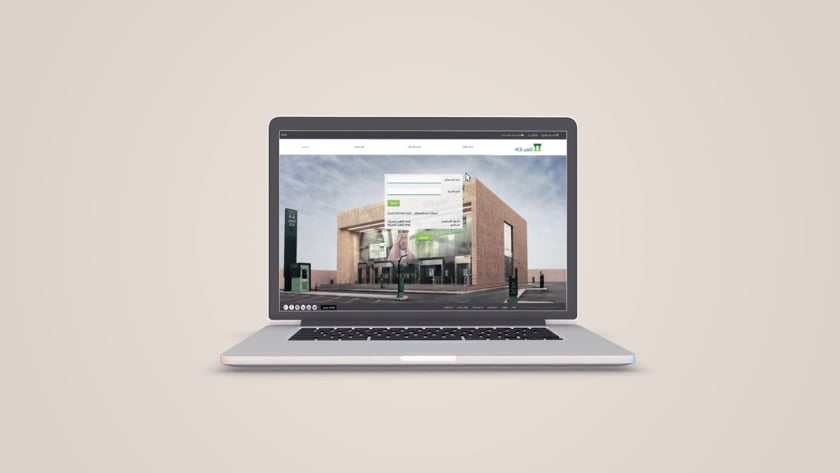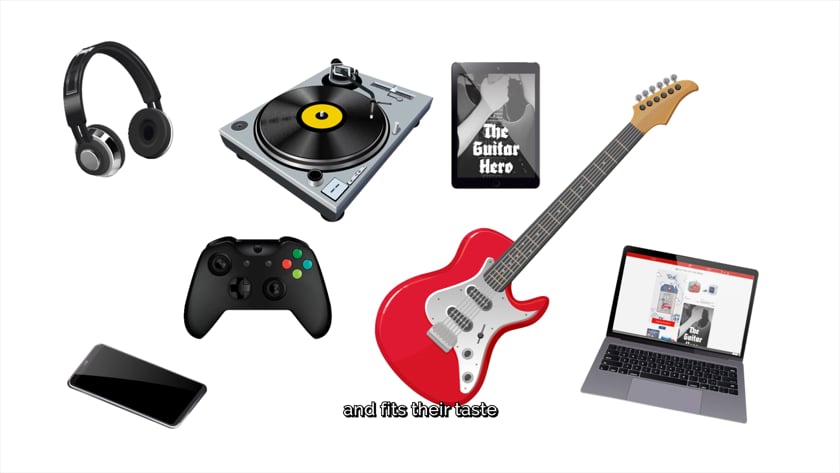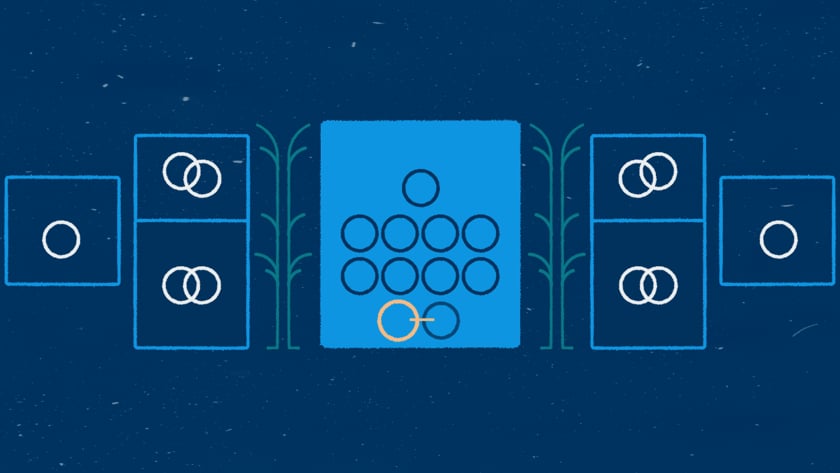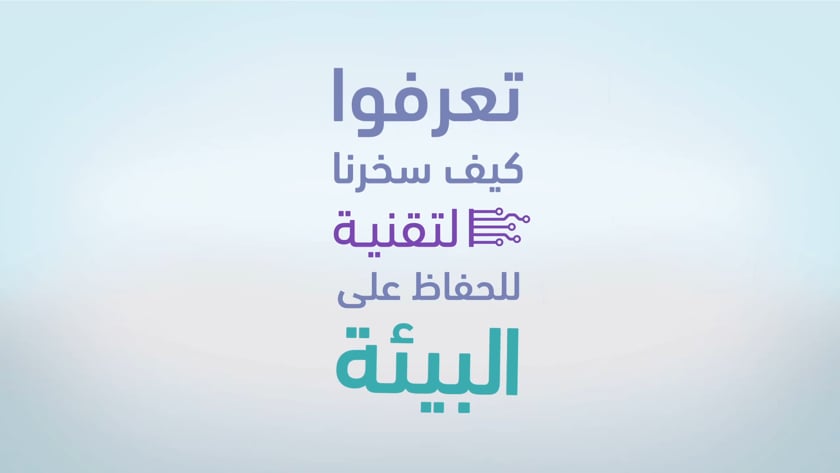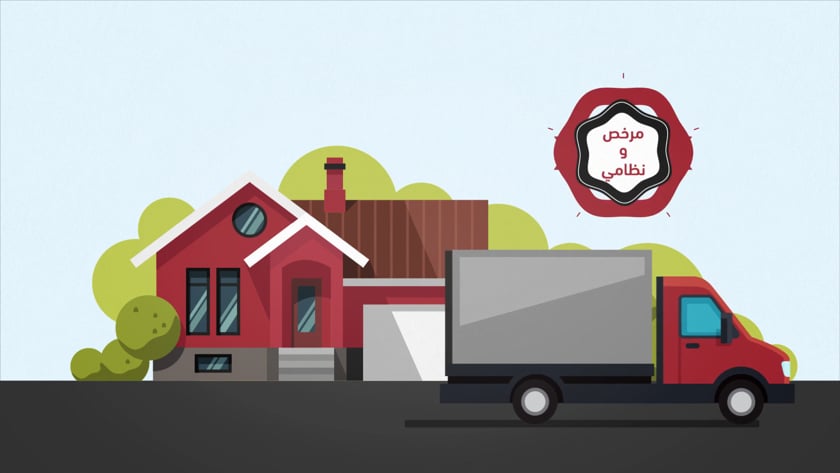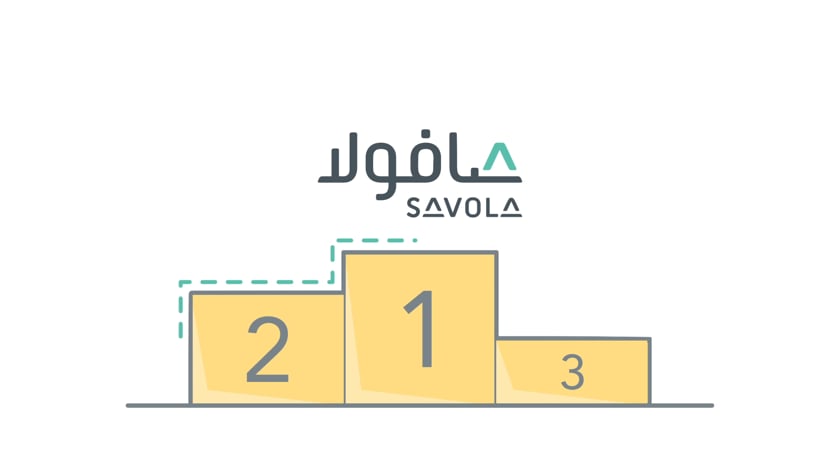 Our partners in success.
Here are some of the clients and brands we worked with.